High Temperature Textiles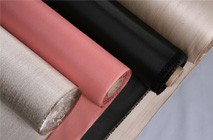 The latest high temperature resistant textiles and fabrics reduce energy consumption, help reduce cost and environmental impact while making your operation safer.

Welding Safety Materials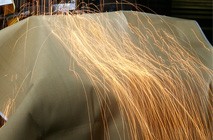 Worker personal safety is critical. IMG develops advanced technologies in textiles and vinyl's for manufacturing welding screens welding curtains, welding blankets and other safety products.